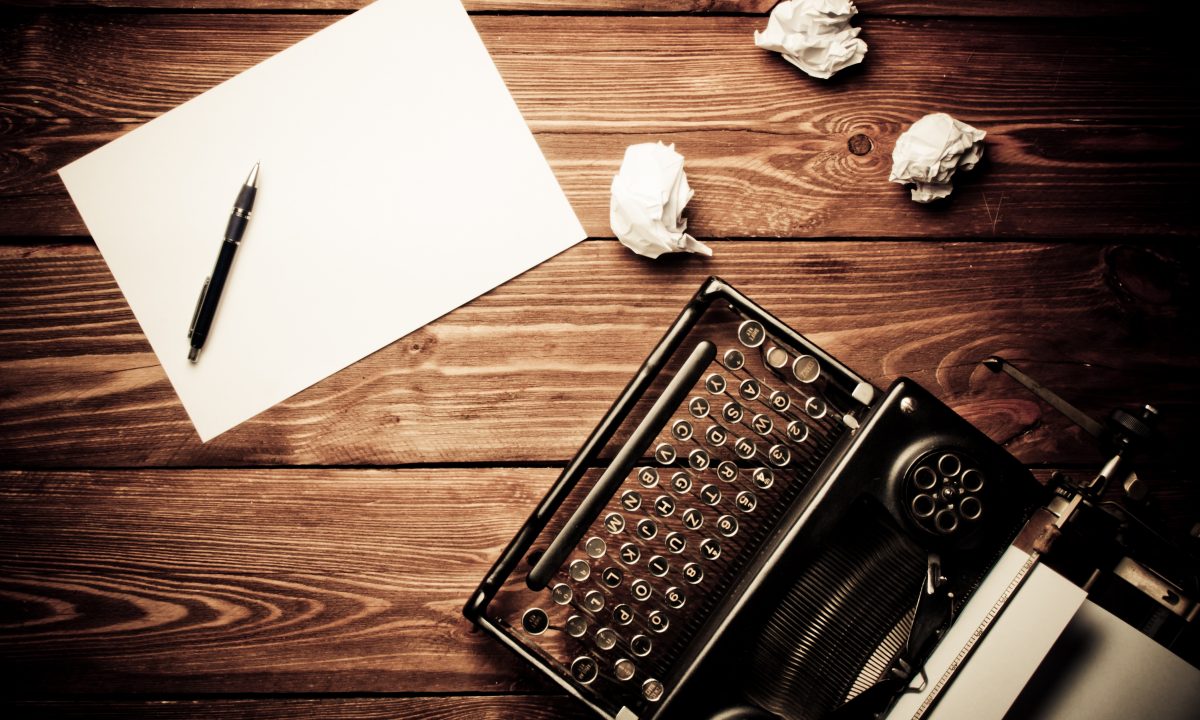 Recent articles featuring quotes from Northeast Investors Trust Portfolio Manager Bruce Monrad.
November 8th, Boston Globe
What are the biggest economic challenges awaiting the Biden administration? Portfolio manager Bruce Monrad tells The Boston Globe that COVID still "governs everything" when it comes to the economy. Read why here.
November 2nd, Marketwatch
Click here for a round of expectations on the upcoming election.
November 1st, Wall Street Journal
The Wall Street Journal's Akane Otani spoke with Chairman Bruce Monrad to get his thoughts on how Wall Street is reacting to the election. He warned investors to be cautious "because the paradigm might change" quickly, like it did in the days following the 2016 election. Read the full article here.