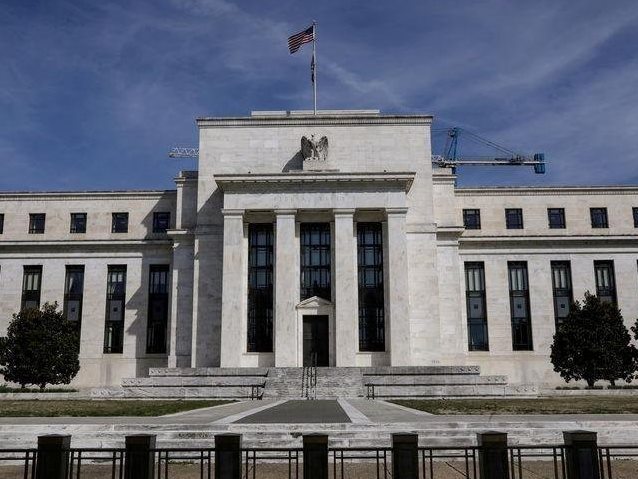 Interest rates will remain steady according to the Fed.  Reuters asked Chairman Bruce Monrad for his immediate response.
"The old adage was the markets shouldn't fight the Fed, but the new motto should be the Fed isn't fighting the markets"     -Chairman Bruce Monrad
To read the entire article Click here.