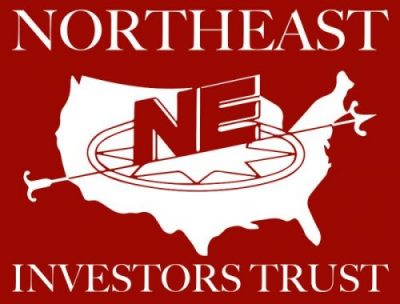 Northeast Investors Trust will be hosting its first shareholder webcast on June 26th, 2019 at 2pm ET. Portfolio Manager Bruce Monrad will field questions from our valued shareholders. We would like to invite you to ask Bruce any questions you have about the Trust.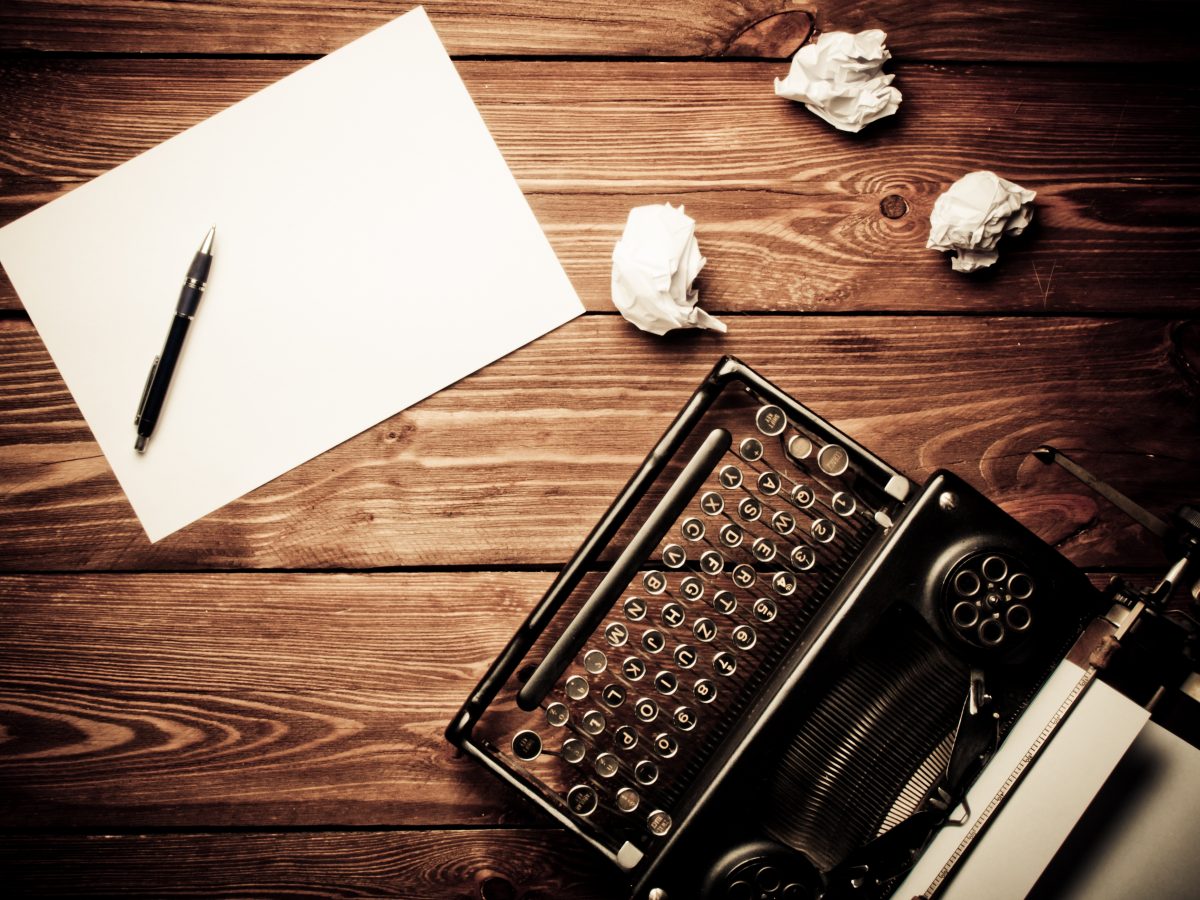 The most recent Shareholder Letter from Portfolio Manager, Bruce Monrad.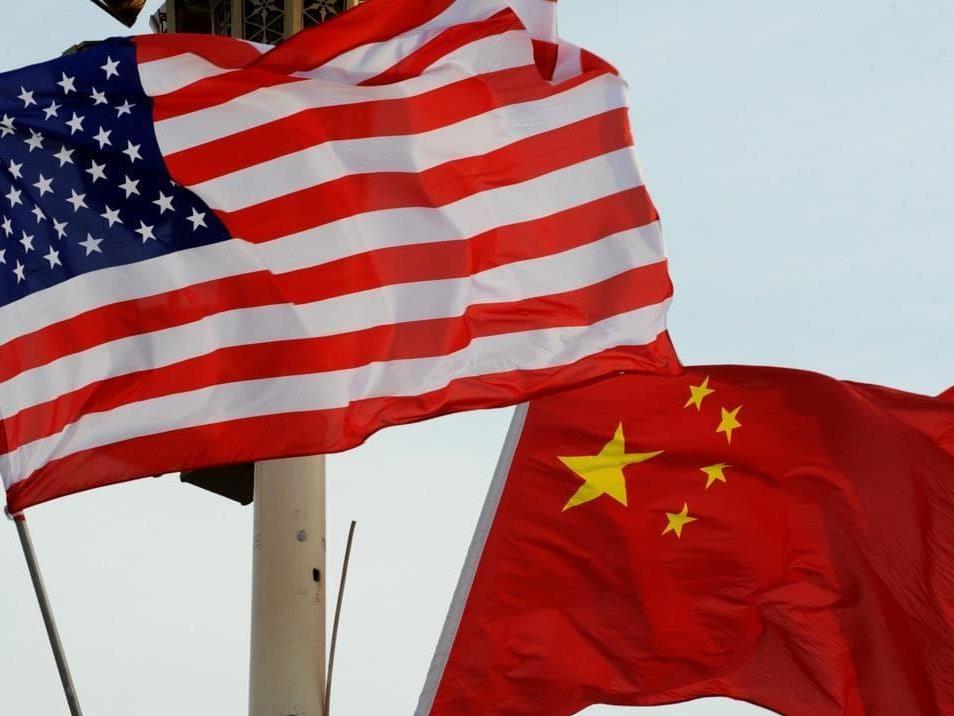 Portfolio Manager Bruce Monrad discusses how the growing trade war between the U.S. and China could impact bond investors generally and high yield specifically.