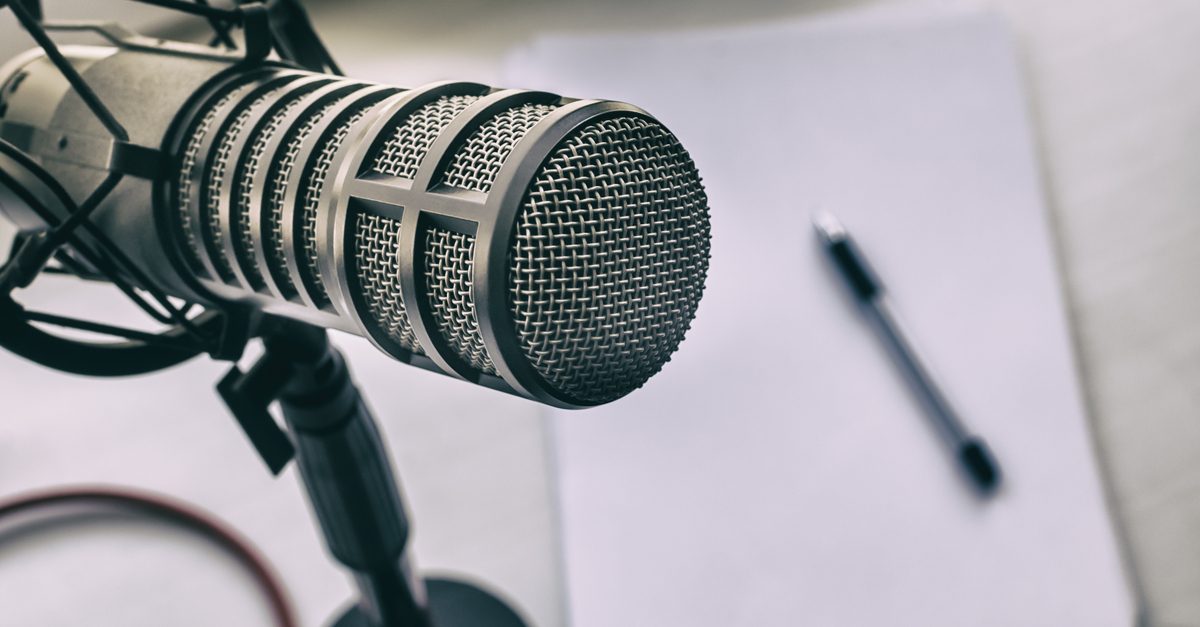 As the economy starts to re-open, Bruce Monrad shares his thoughts on what the recovery will look like — and how High Yield stacks up.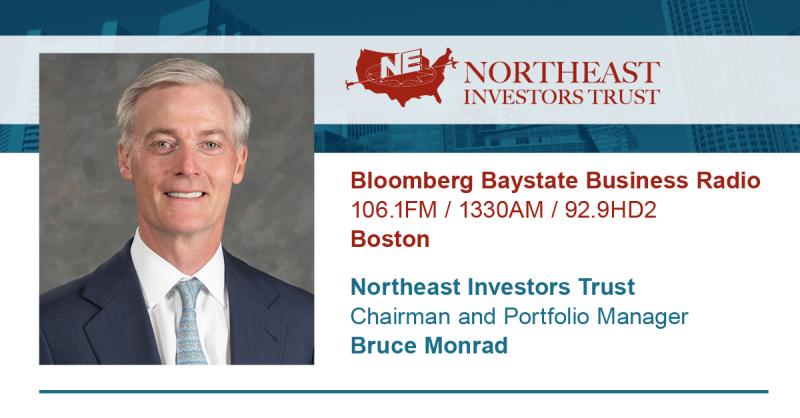 Bruce Monrad joined Bloomberg Baystate Business on Friday, June 19 to recap the week's market moves, and discuss prospects for an economic recovery and what persistent low interest rates could mean for stocks and bonds. Listen to Bruce at (35:16):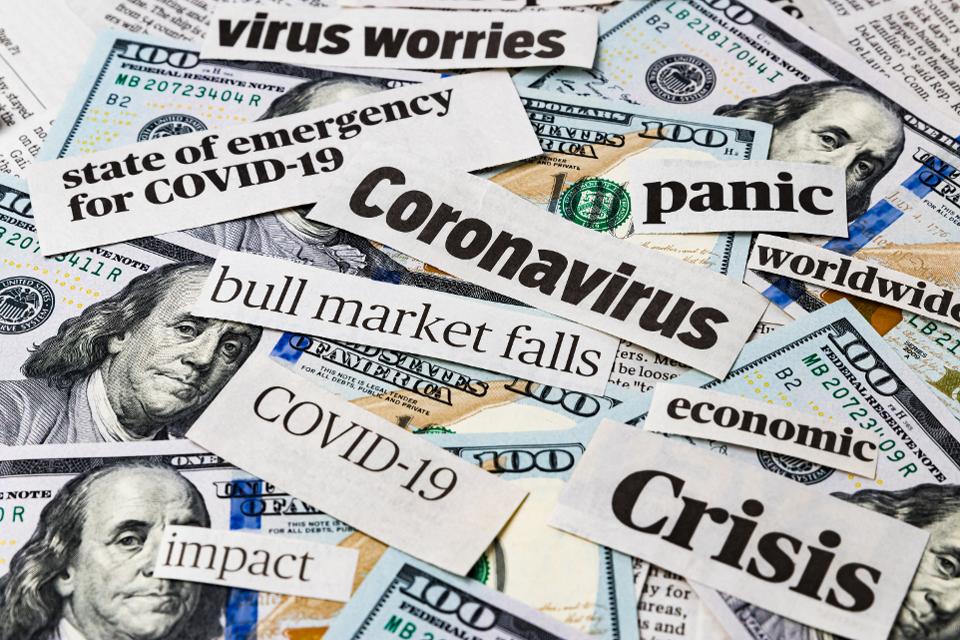 Portfolio manager Bruce Monrad spoke with the Boston Globe and Reuters about his insights on the Fed's outlook.