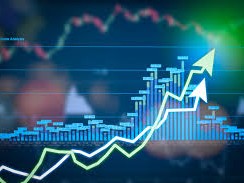 What do high equity valuations say about the rest of the market? Bruce shares his take on this and current spreads in high yield market.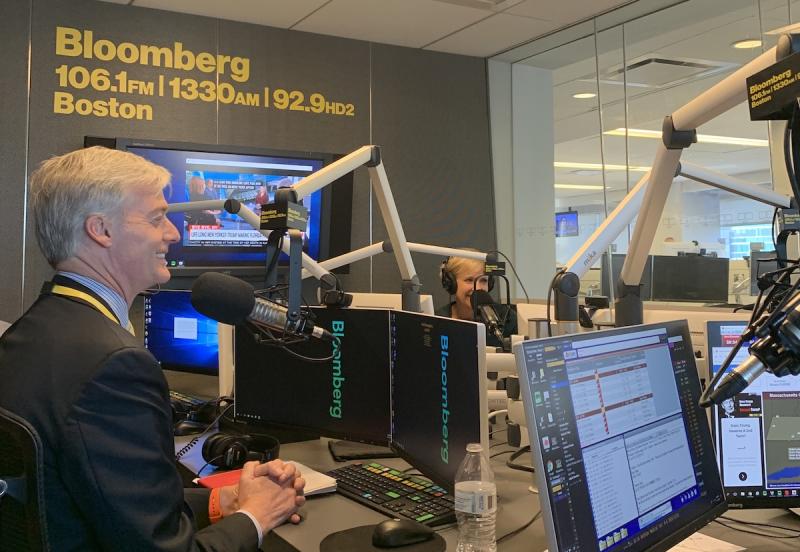 Top of mind this Monday morning: Coronavirus and the global economy, the potential for a market correction, and what 2020 election results could mean for investors.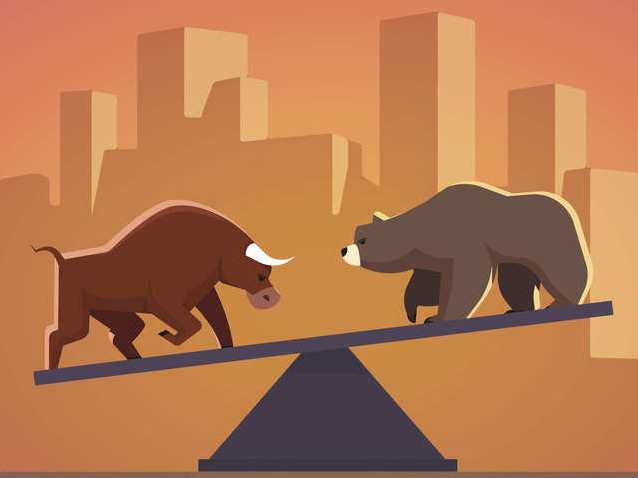 Yes, high yield bonds often move in sync with equities. But history says that if stocks were to stumble soon, like they did in 2000, it could lead to a period of high-yield outperformance.