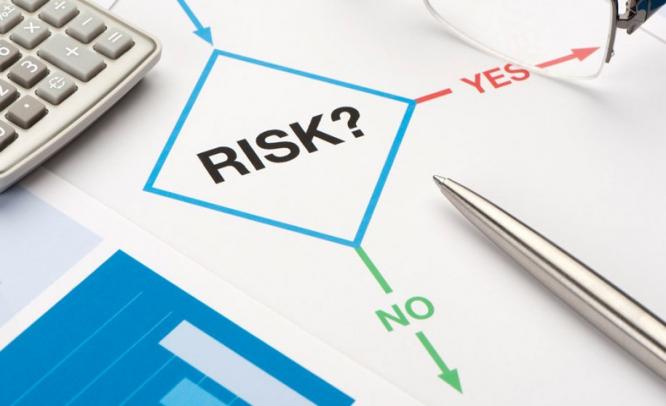 Bruce Monrad highlights some of the geo-political headwinds that pose a threat to our economy - and discusses how investors should approach distressed corporate situations.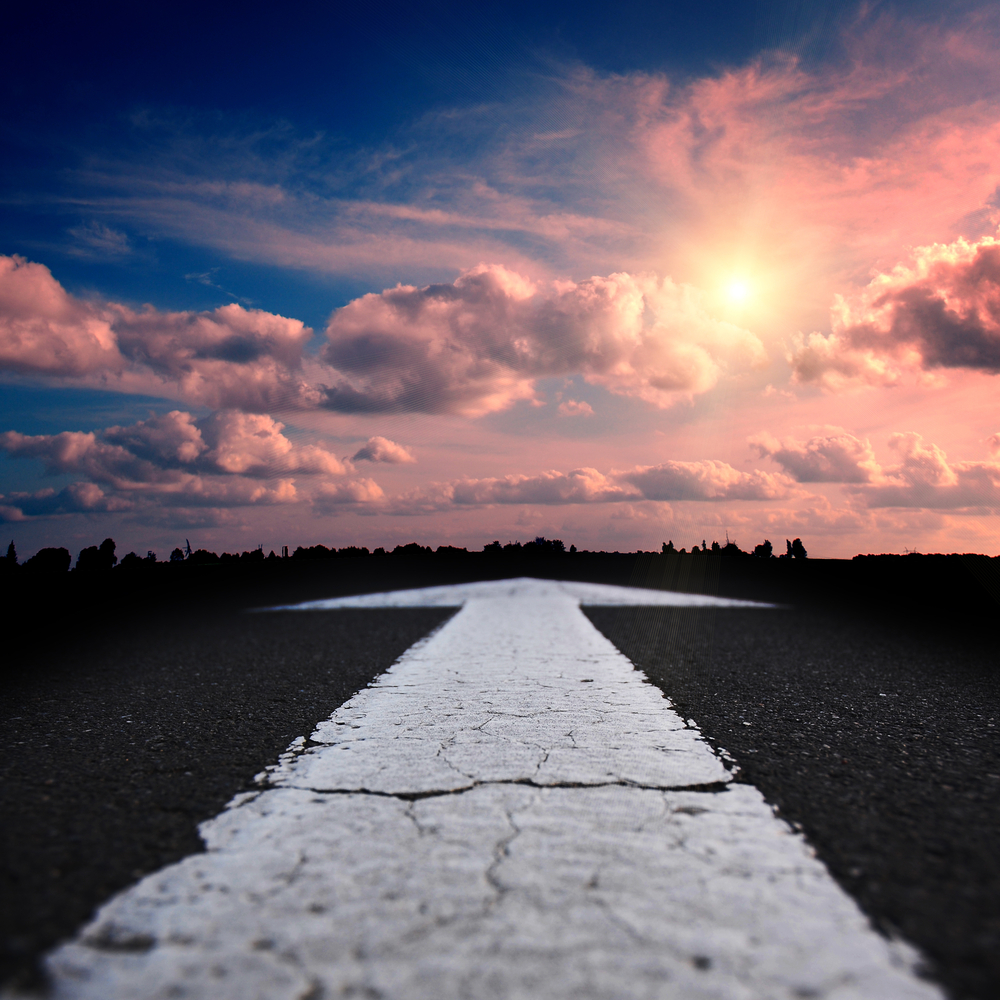 In his Quarterly Commentary, Bruce Monrad explains what happened to the markets and the Trust in the fourth quarter — what's in store down the road.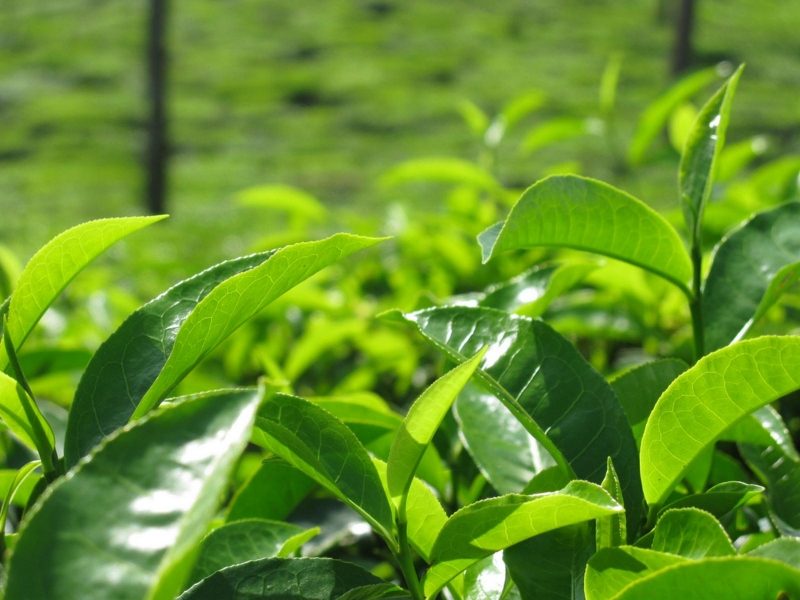 High yield bonds and Treasuries are sending conflicting messages about the health of the economy and chances of a recession. Click below to hear which economic indicator Bruce Monrad trusts more.