Portfolio Manager Bruce Monrad discusses how the growing trade war between the U.S. and China could impact bond investors generally and high yield specifically.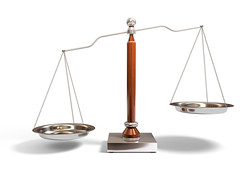 Bruce Monrad explains why Northeast Investors Trust wont "reach for yield" - but adds how the fund takes advantage of opportunities that present themselves in today's low-rate environment.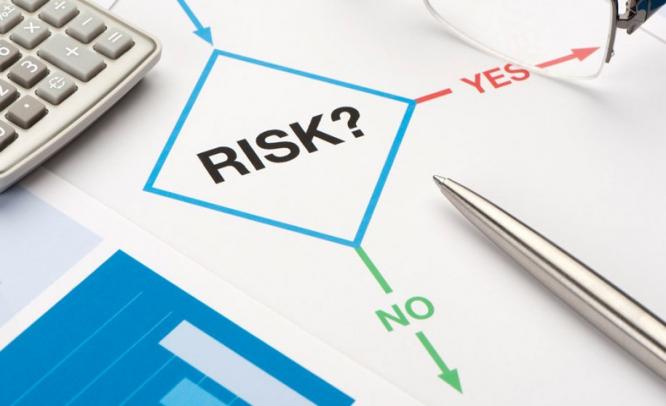 Bruce Monrad highlights some of the geo-political headwinds that pose a threat to our economy - and discusses how investors should approach distressed corporate situations.