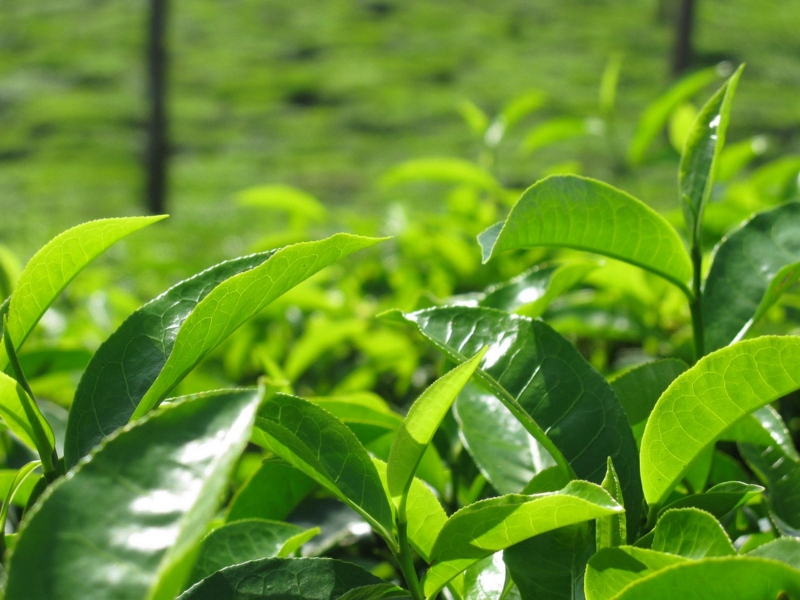 High yield bonds and Treasuries are sending conflicting messages about the health of the economy and chances of a recession. Click below to hear which economic indicator Bruce Monrad trusts more.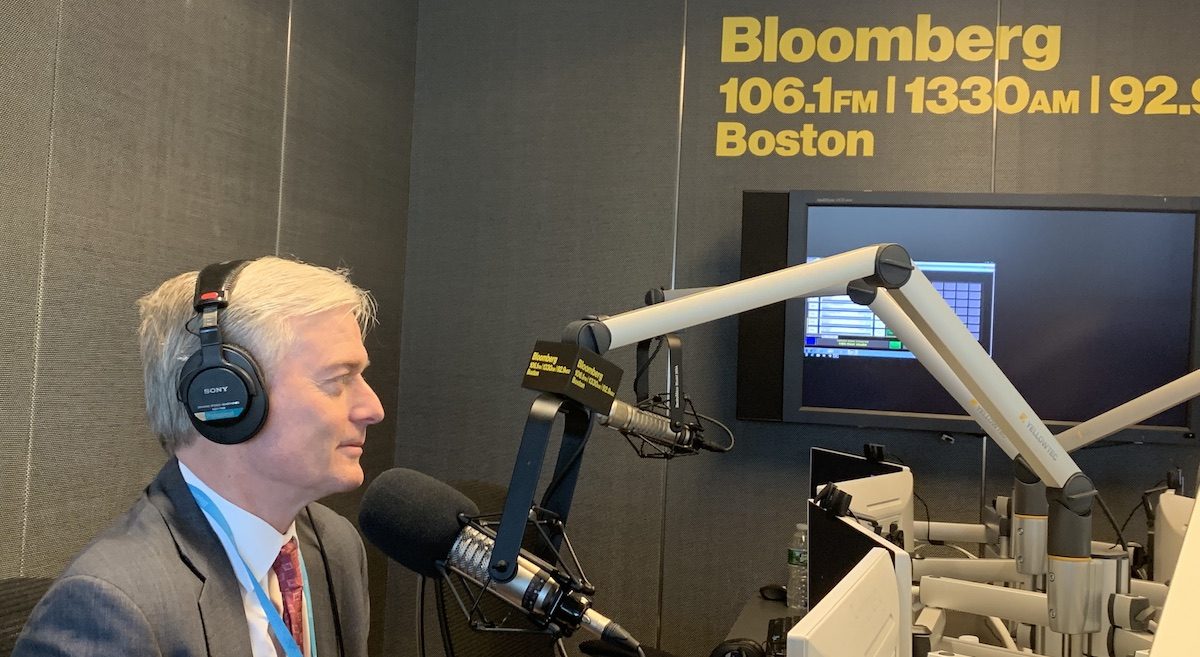 Bruce Monrad joins Bloomberg Radio Boston to discuss bond markets, prospects of a recession, and the Fed's playbook.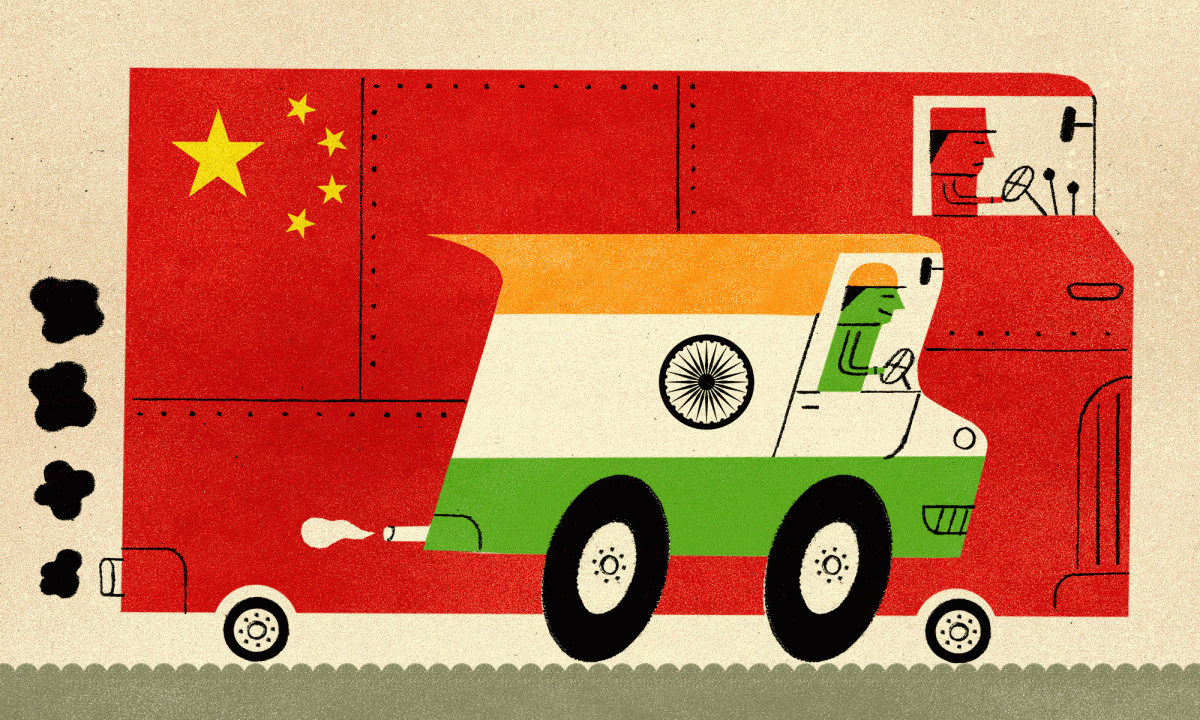 CIO magazine looks at the simmering rivalry between China and India, and which one has the best chance to achieve long-term economic dominance.