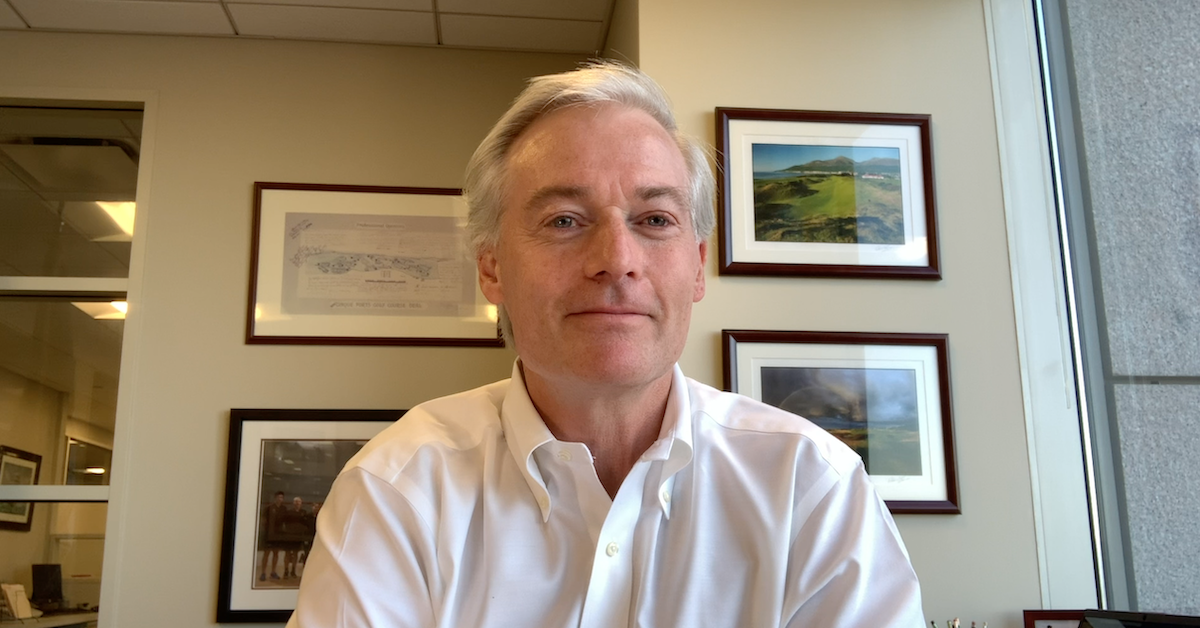 Portfolio Manager, Bruce Monrad explains how a Biden victory could continue the "Goldilocks" period for  High Yield Bonds, even with potentially higher corporate tax rates.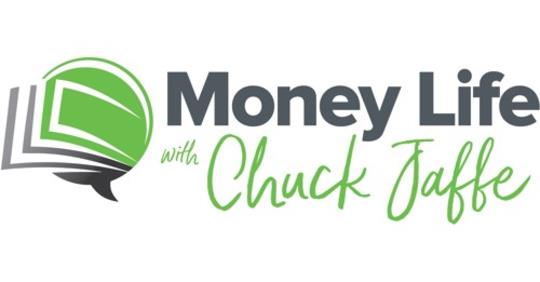 Chairman Bruce Monrad joined Chuck Jaffe for "The Big Interview" segment of his Money Life Show to discuss high-yield's corollaries to equities in the current market.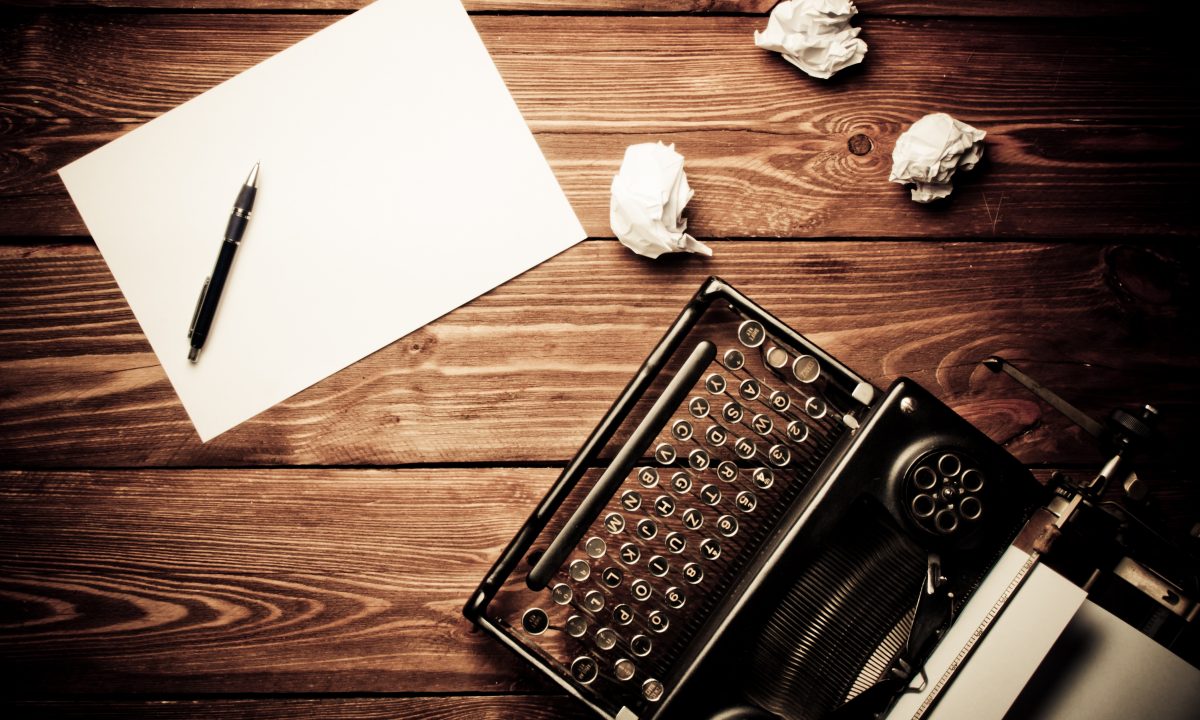 Recent articles featuring quotes from Northeast Investors Trust Portfolio Manager Bruce Monrad.