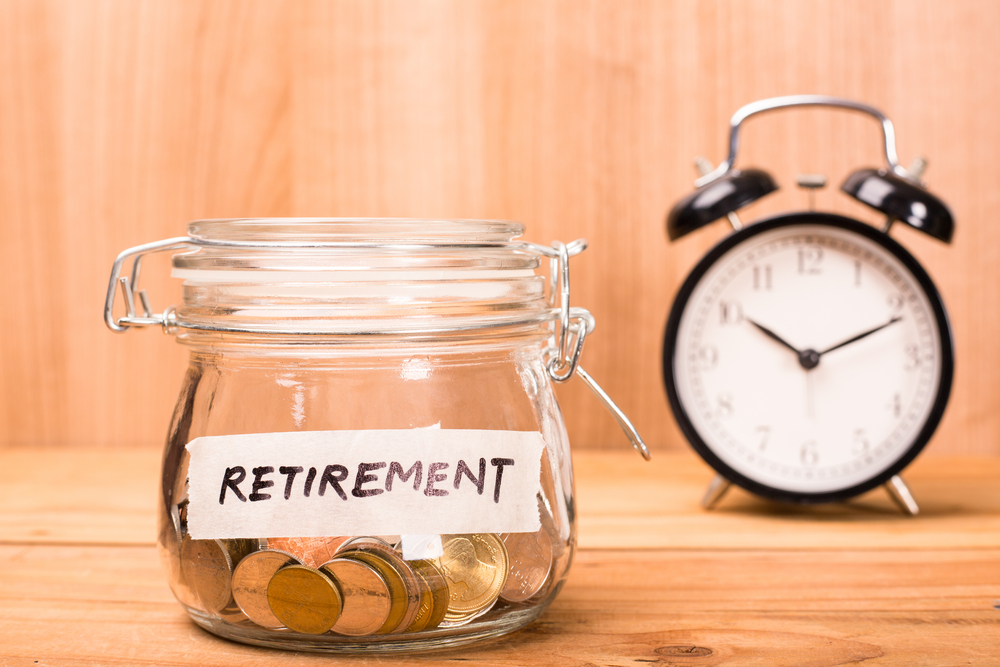 Anyone can save for retirement.  Investing in an Individual Retirement Account (IRA) is a good way to build up your retirement nest egg while obtaining tax advantages at the same time. Northeast Investors Trust offers two main types of IRAs that allow individuals to save money for retirement.
Traditional IRAs can be a great fit for your retirement needs.  With no income constraints, you can enjoy tax-deferred growth and you may also qualify for tax-deductible contributions.
Roth IRAs, subject to income limitations, allow you to make after-tax contributions, while enjoying tax-free growth.  Qualified withdrawals are not required and are not considered taxable income.
For more information on which account might be best for your individual situation, please visit the Retirement tab of this website. No matter which retirement saving vehicle is right for you, it's quick and easy to open a Northeast Investors Trust IRA.
Our plan materials can be found on the Downloads tab of this website or by clicking the appropriate link below.