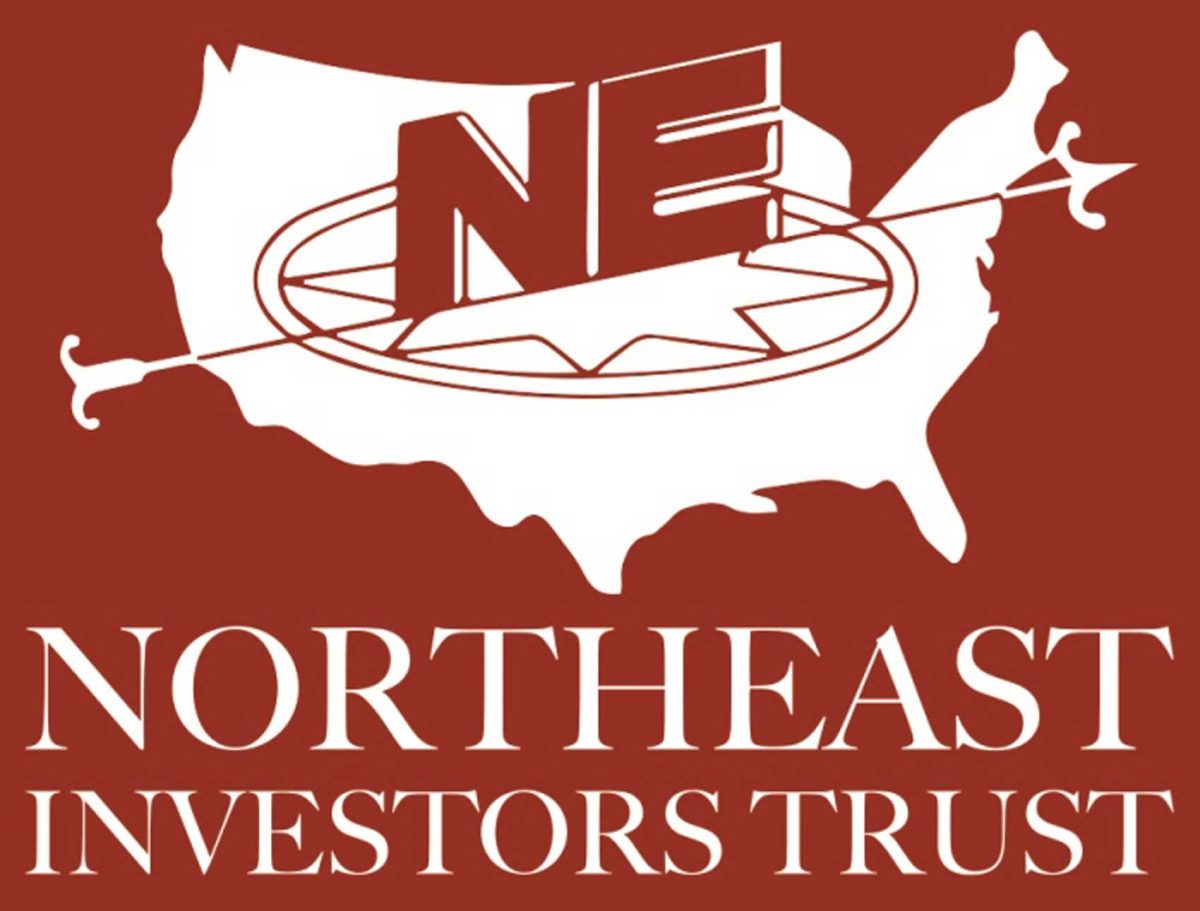 Northeast Investors Trust will be hosting its first shareholder webcast on June 26th, 2019 at 2pm ET.  Portfolio Manager Bruce Monrad will field questions from our valued shareholders.
To register for the webcast, please on the registration link below.
The webcast will be accessible on this page on:
June 26th @ 2PM EST and 6PM EST

June 27th @ 2PM EST and 6PM EST
We hope you can join us.