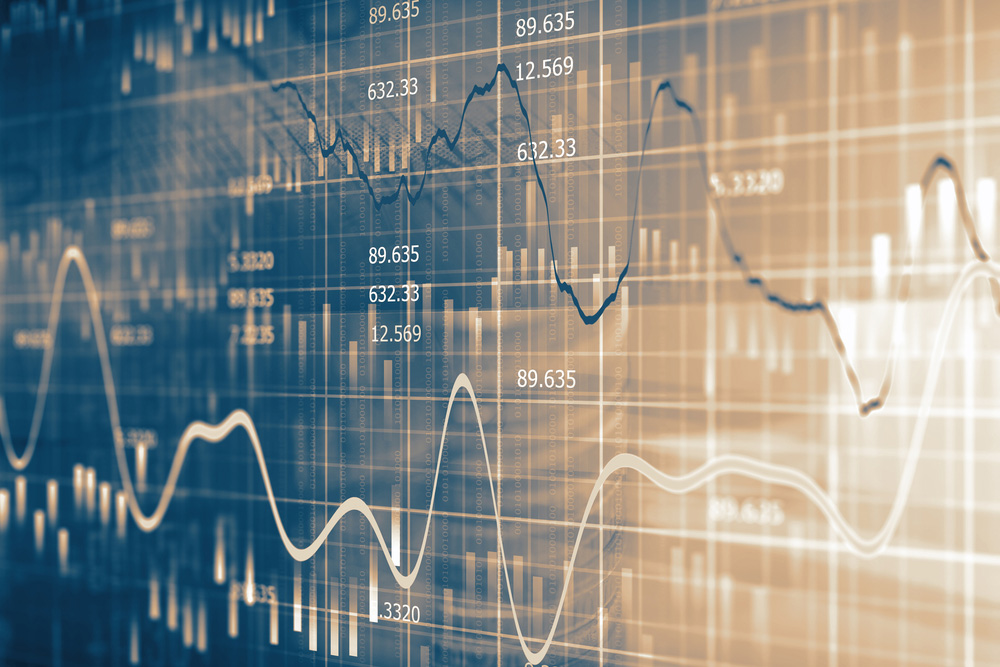 Setting up an Automatic Investment Plan (AIP) with Northeast Investors Trust is a convenient, simple and free way to help you reach your individual investment goals.  By signing up for an AIP, money is withdrawn directly from your bank account to purchase shares of Northeast Investors Trust based on an amount and schedule that fits your budget.  This is a great way to stay committed to your long term investment goals regardless of emotions created by short-term market volatility or financial news headlines.
Automatic Investments Plans offer the following benefits:
For as little as $50, you can select the amount and frequency of payment that fits your budget.  Automatic Investments help you build wealth over time while removing the hassle of daily interaction with your investments.  Once it is set up, the service is automatic.
It allows for dollar cost averaging.  As the market rises and falls, you will continue to contribute a set dollar amount to your account.  As a result, you will buy more shares when the market is down and fewer shares when prices are higher.
The service is free and convenient as there is no need to mail in a check to purchase shares of the Trust.
Investing in the Trust does involve risk and should be a part of a balanced investment program.  The Trust may be an appropriate investment for those seeking income in the long term and a fund that emphasizes fixed-income investments in companies issuing higher yielding, lower rated securities.
To get started, click here,  to obtain the AIP form.